CRM Mitchell1
2022-10-10T21:58:49+00:00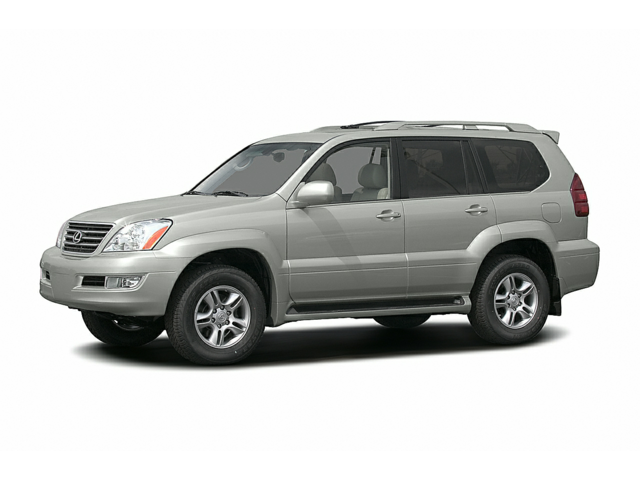 Services Performed
Performed inspection for whining noise from engine. Found power steering pump whining. Performed visual inspection of power steering system and found the hoses at the power steering reservoir are leaking and the power steering fluid is low. Suggest replacement of power steering hoses and clamps and recheck system for noise. Pump may be damaged due to being low on fluid.
Tire Pressure LF_32___RF_32___LR__32__RR_32___Spare__X_
Replaced power steering feed and return hoses, and clamps. Refilled and bled system, no further noise heard at this time.
Performed power steering fluid service.
Kim B. gave our service a 5 star review on 10/9/2022
2005 Lexus GX 470
CRM Mitchell1
2022-10-10T21:58:49+00:00