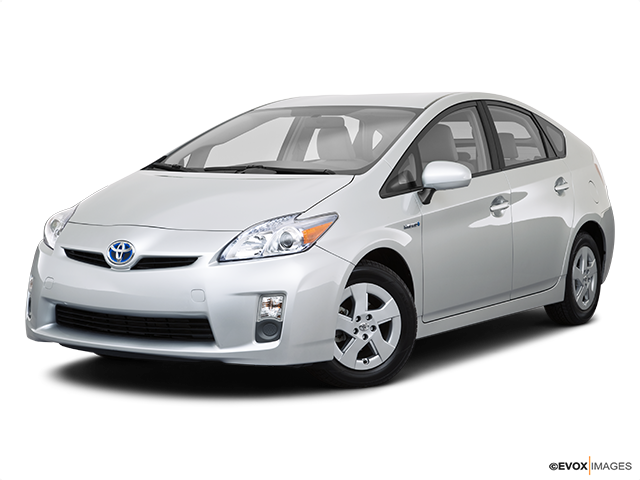 Services Performed
Technician Confirmed Rattle on Cold Start, Sound is That of Dual Mass Flywheel "Fighting Compression". Technician Observed Check engine light to be Illuminated due to (5) Stored DTC's and are listed as follows. P0300 – Random/Multiple Cylinder Mis-Fires Detected. P0301 – Cylinder #1 Mis-Fire Detected, P0302 – Cylinder #2 Mis-Fire Detected, P0304 – Cylinder #4 Mis-Fire Detected, and P261B – Engine Coolant Pump "B" Control Malfunction. Technician Confirmed Coolant level Full however Heavily diluted with water. Using Scan tool technician Manually operated Electric water pump in Which Pump did not Activate, Using Power Probe technician Confirmed B+ 12VDC Power on Control Wire Further verifying Electric Pump is Worn and Should be replaced. Technician Removed Wiper assembly including Cowling and Tray, to than Remove all (4) Spark plugs for Further inspection in which was found after Pressurizing cooling system to spec (108KPA) and using Borescope to than inspect each Cylinder bore in Which was found Cylinder #1 to have Puddle of Coolant atop Piston and finding Cylinder head gasket compramised having a trail of coolant running down cylinder. Technician Recommends Removing Cylinder head from Engine to Inspect for Further damage in which Cylinder head Deck surface as well as Piston height will be measured to Determine if any further damage is present. Replacing head gasket along with other Necessary Gaskets Seals, Thermostat, and Head Bolts where necessary.
Tire Pressure LF 33 RF 33 LR 33 RR 33
Performed Cylinder Head Gasket Replacement.
Nathan C. gave our service a 5 star review on 10/2/2022