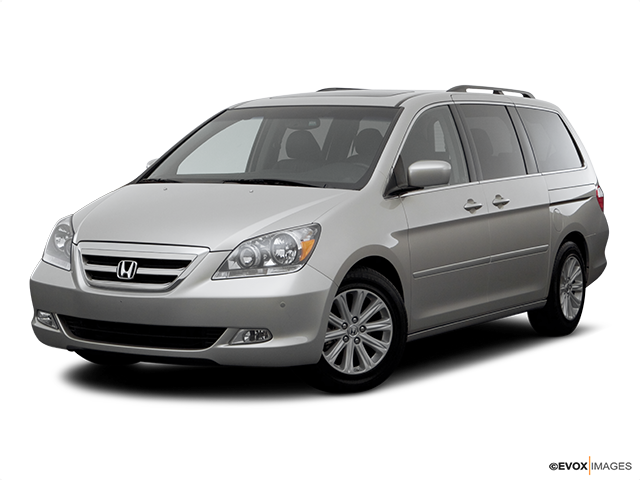 Services Performed
Performed inspection for front accessory sockets inoperable. Found fuse blown for left socket, replaced fuse all operation as intended on left socket. Suggest further diagnosis for right socket.
Perform Brake inspection- Customer States Noise From right Rear
Performed oil change service, rotated tires, and performed oil change inspection.
Tire Pressure LF_35___RF__35__LR_35___RR_35___Spare_X__
Performed transmission fluid drain and refill service.
Replaced rear brake pads and rotors, performed parking brake adjustment.
Performed brake fluid flush
Performed inspection for right front accessory socket inoperable. Removed socket and found corrosion on connector, cleaned corrosion and replaced fuse, all operation as intended. Corrosion on connector likely cause from spilled drink in cup holder.
Allison P. gave our service a 5 star review on 2/22/2023